Our - Latest Projects
These are pictorial representations of our recent works/projects. This section will be updated as we carry out new project(s), and conquer new frontiers.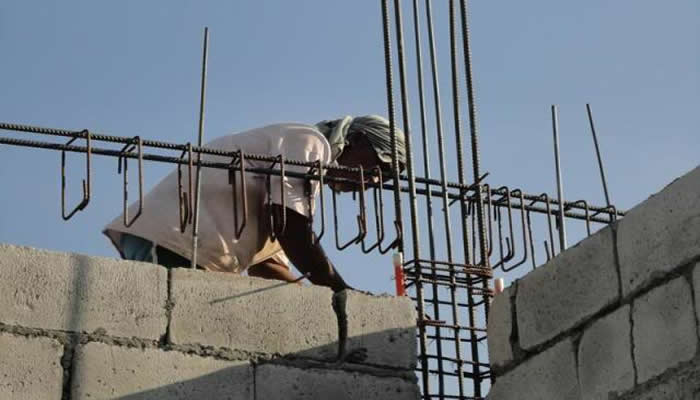 Who we are
We are a dedicated team of professionals who deliver complete solutions to both public and private sector clients. Through our program of ongoing investment in both staff and equipment, TPV Construction and services Ltd continues to provide a reliable and innovative service of the highest quality for the challenging demands of the West African market.